Why You Should Wear Watches!
Posted by NIOVANI ONLINE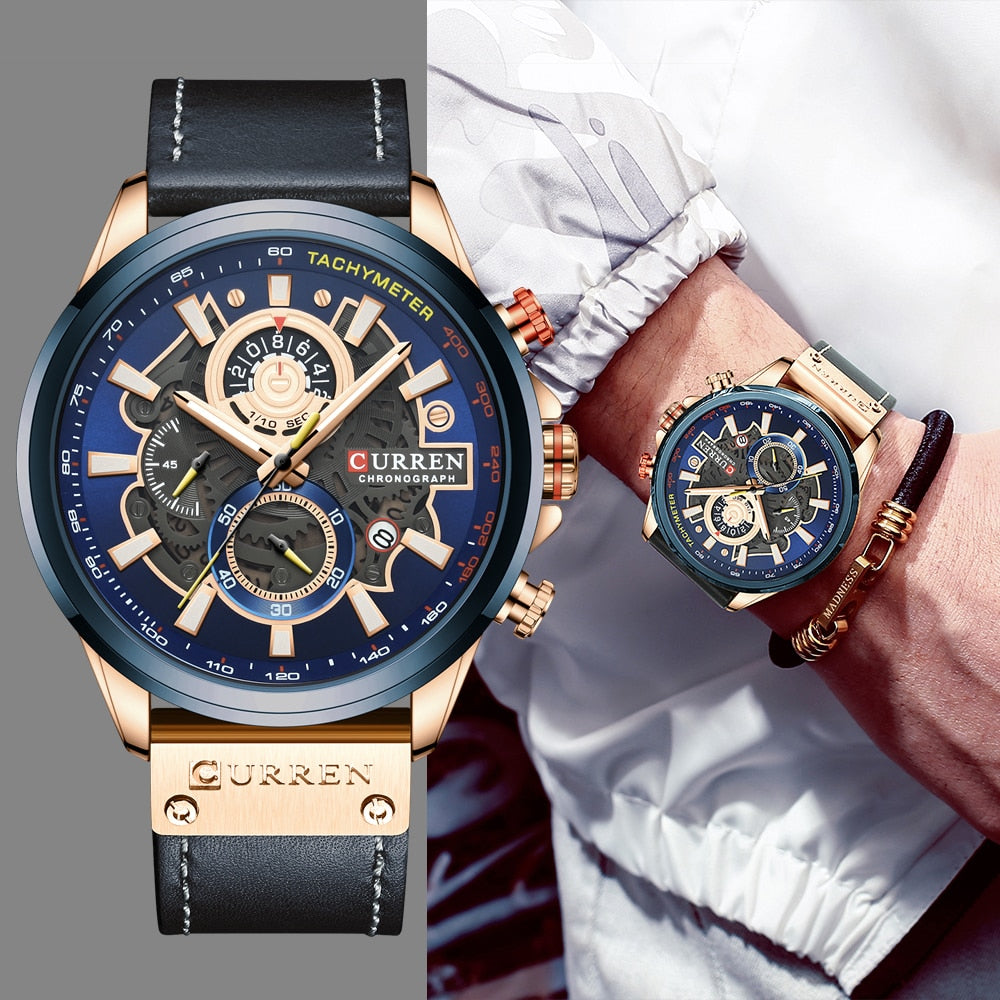 Why You Should Wear Watches!
Watches - almost everyone has owned one! There are so many types of watches. Today, we'll talk about the different types of watches briefly, and why you should add some to your collection! If you're living in Pakistan, you're lucky because we have so many watch shops here!
Watches can be considered as

great accessories and even jewelry!

They lift up your outfit and clothing, and improve your appearance! 
Watches are so

convenient and easy to wear

! You can take them with you whenever you travel, and always wear a different one for formal wears and different one's for casual wear!
Watches have

amazing craftsmanship!

Yes! Many watch components take months to create, and some are even hand made! From the genuine leather to the high tech engine of watches, all are works of art! 
Watches

reflect your style!

Everyone is different. And YOU are UNIQUE. It's highly unlikely that somebody else will be wearing the same watch as you! And this accessory helps you stand out from the crowd!
Watches

help you get compliments!

Yes! When you wear a stylish, nice looking watch; you're bound to get compliments wherever you go! And who doesn't love compliments?
At Niovani, we provide watches for men, watches for women, with original box Packaging and 1 Year Official Warranty from us! Watches make great gifts, for yourself or your loved one!
We offer Dress Watches, Casual Looking Watches, and even Sporty Chronograph Watches!