Say goodbye to boring soaps!
Experience the power of Tea Tree Oil! Famous for its wonderful skin properties, this soap is also infused with Vitamin E - removing impurities and moisturizing you at the same time!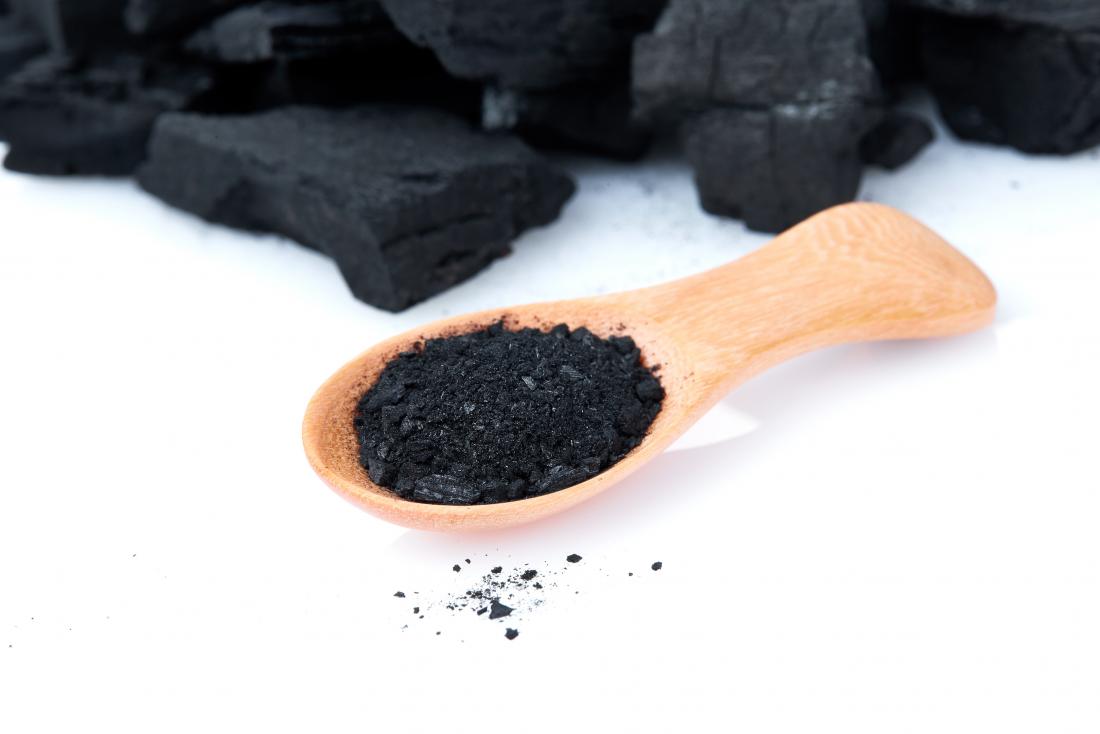 Our hand made soaps are meticulously developed to produce a mild, skin-nourishing soap that offers a magnificent long-lasting lather and leaves your skin feeling clean, soft and radiantly healthy.
Hand made, and perfect for all skin types
Fragrance: Tea Tree Oil + Lavender
Ingredients: Orange EO, Nutmeg EO, Water, Sodium Stearate, Vegetable Glycerin, Sodium Myristate, Sodium Laureth Sulfate, Propylene Glycol, Sorbitol, Triethanolamine, Sodium Cocoate, Vitamin E
Avoid if you have any nut allergies
Paraben Free!
Net Weight: 125 Grams
Made in Pakistan
Caution: Please keep away from direct heat or sunlight, as pure glycerin soaps melt in high temperatures. 
Vegan, cruelty-free and hand-crafted in Pakistan, our soaps are made using the finest ingredients, all ethically sourced.